I'm pretty much in complete denial that today our baby is three weeks old. Just two seconds ago we were staring down at our brand new little human. (thank you for the photos my dear
Sarah B. Gilliam
!)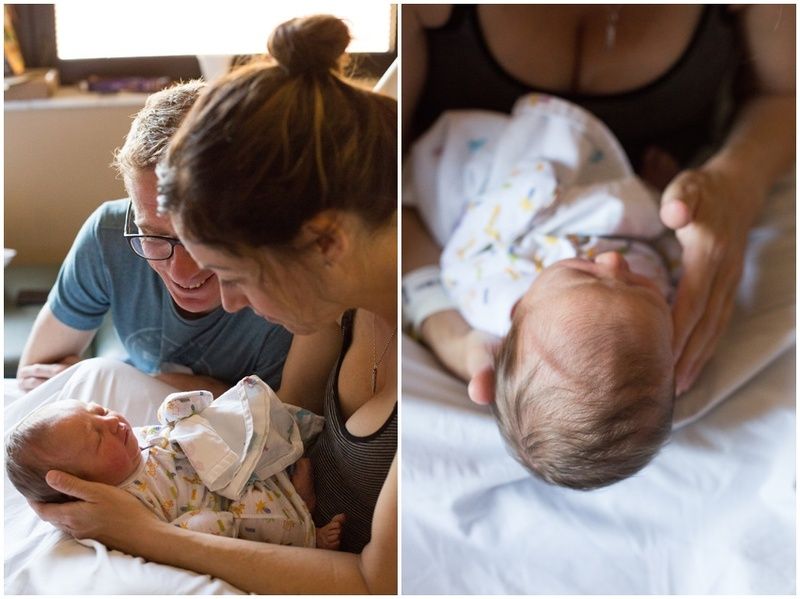 Yet suddenly we've somehow already been for our first (and second!) checkups at Dr. Townsend's office. Our first visit, at 4 days old, confirmed the normal decrease from newborn weight. That part is always a little stressful when you're nursing. You can't see what's going in, only what's coming out. Charlie has been nursing well, and often, but the nurse in me still likes to see an increase on the growth curve. When we went back in for our two week checkup, Charlie had gained over a pound from our first visit and was promptly deemed a "porker" by her pediatrician. Music to my ears.

And, yes, I
know
that the last time we had a baby, I said it was the
last
time, but this time it
really
is. At 39 already, I'm surely not gonna be popping out any more adorable Zuill babies (as much as I might like to). That realization is harsh. But it also has seemingly inspired a difference perception of parenting. The sleepless nights don't seem to get to me very quickly this go-round. (Ask me again in a few weeks and I might have a different opinion on that!) I think seeing Henry grow so much in the blink of an eye has firmly taught me that all of the exhaustion and frustration is simply a blip on the parenting radar and surely the next thing I know we'll be at another Kindergarten registration. This sweet girl is such a gift and I am truly just doing my best to soak in every second of her. The entire family is pretty much in agreement with that (as demonstrated by her Pappy).
Charlie's first bath. Now that was an anticipated event- at least by those not involved with the getting wet and getting washed. Some of the Zuill clan were happy to observe from a distance and just be glad
they
weren't the ones getting washed for a change. It all started so nicely, according to Charlie, then it all went so wrong.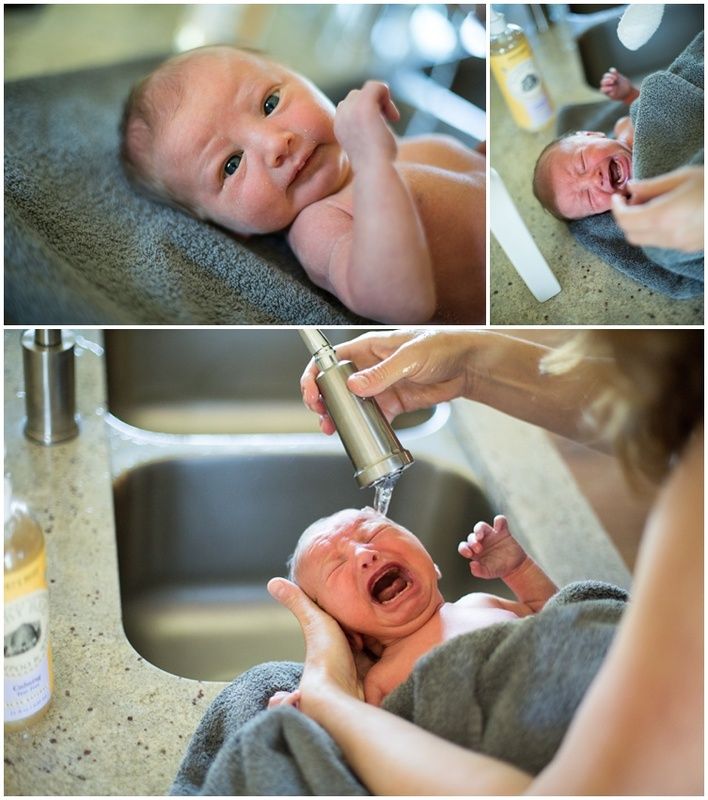 We have discovered that when Charlotte is fussy (as I assume most newborns often are, or am I alone in this??) that she really likes to be outside. We've done a LOT of porch sitting (we MAY need a porch swing soon, Mr. Zuill. Just saying.). One afternoon last week we decided to have a picnic lunch on our property. Charlie wasn't opposed to this, as you might notice. And her big brother was looking particularly handsome (good genetics, I'm guessing, ha). And can I say that he has been THE most awesome big brother. We had a couple of stressful days, but as of late he's been busy helping with baths and making up songs to soothe her crying. Love my boy so very much.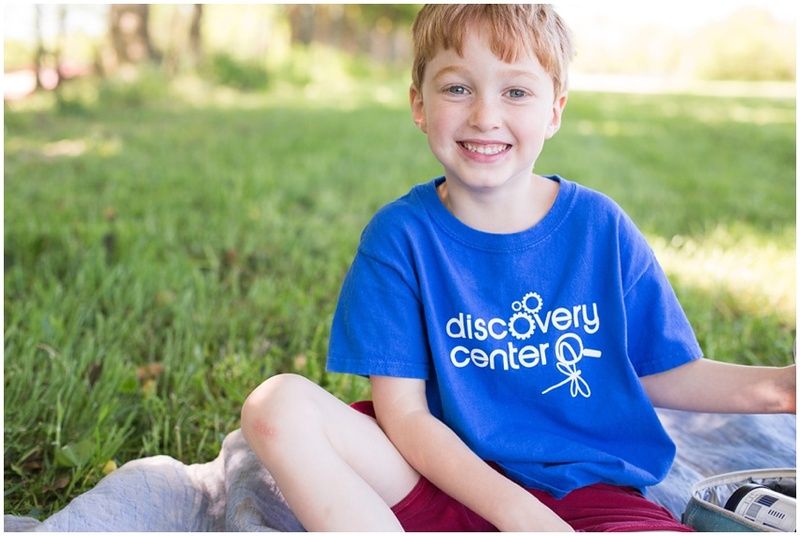 So three weeks in and we are feeling so many things. Tired. Amazed. Frustrated at times. But oh my gosh, so happy. We have such a beautiful new addition to our family. I am so honestly excited to get to know this girl, and her likes, dislikes, quirks, thoughts, opinions. What an amazing adventure to come in such a small little body.