The month of April surely held some highly anticipated events for us. The start of baseball season. Charlie's (eventual) arrival. And also making the top three cut- the College Grove Elementary School Sneak-a-peek.
A couple of weeks ago on a Tuesday night we all rushed to the car at about 5:45 and headed just down the road to one of the local churches. There, in the large gravel parking lot, a big yellow school bus was parked and waiting for this fall's kindergarten students and parents to board. Henry was undoubtedly excited about getting to ride on the school bus (and has now decided he'd rather not take me up on my transportation services for school, what?). But I believe that you
might
be able to tell from the photo below who else was just a
little
excited for his first ever ride on a school bus. You'd have thought he was boarding NASA's newest spaceship.
Henry was so glad to see some familiar faces in the cafeteria and hallways. We visited the art classroom, the library, the lunchroom (seeing him go through that little lunch line was almost too much!) but his favorite stop on the tour was definitely saved for last.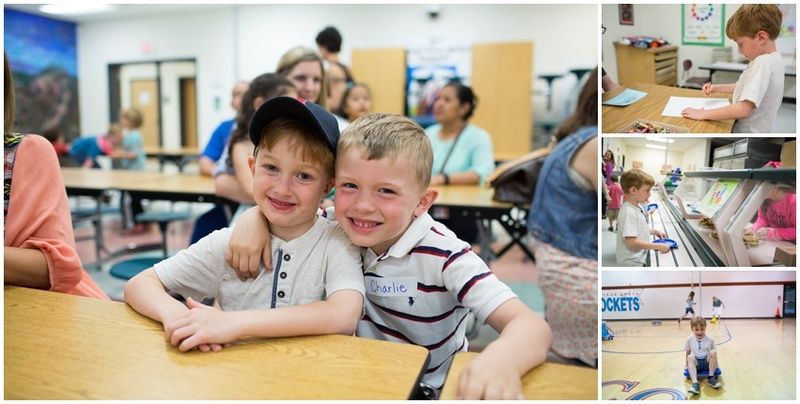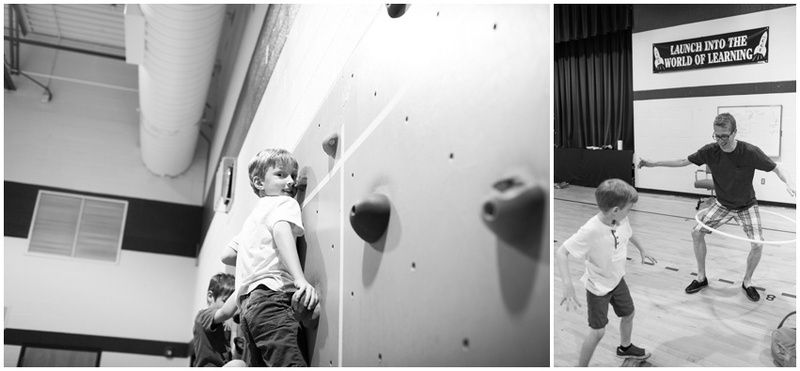 The weather has been nearly perfect for all the fun Spring has brought- which meant it was also perfect to drag my favorite people around the house and into the backyard to capture their beautiful faces. Bear with me- it's about to get a little photo heavy. These three truly are my world.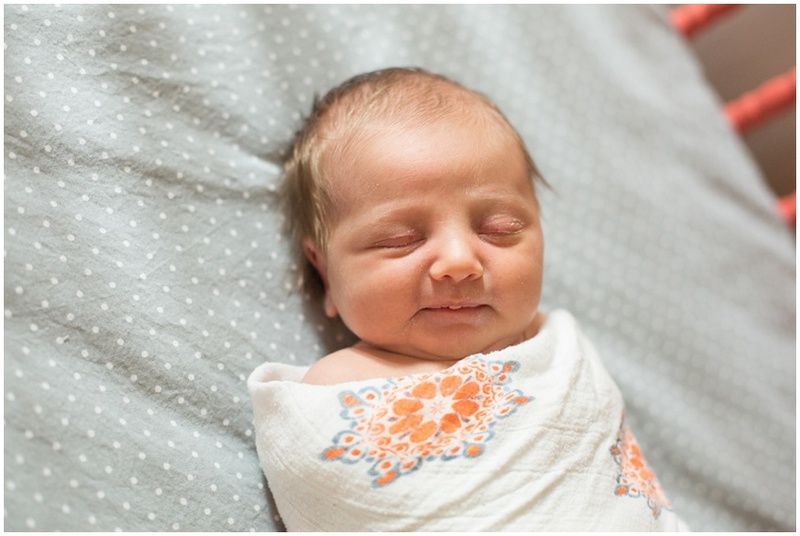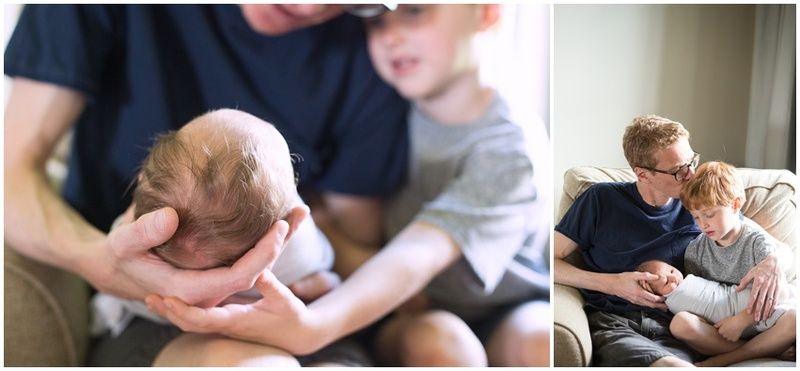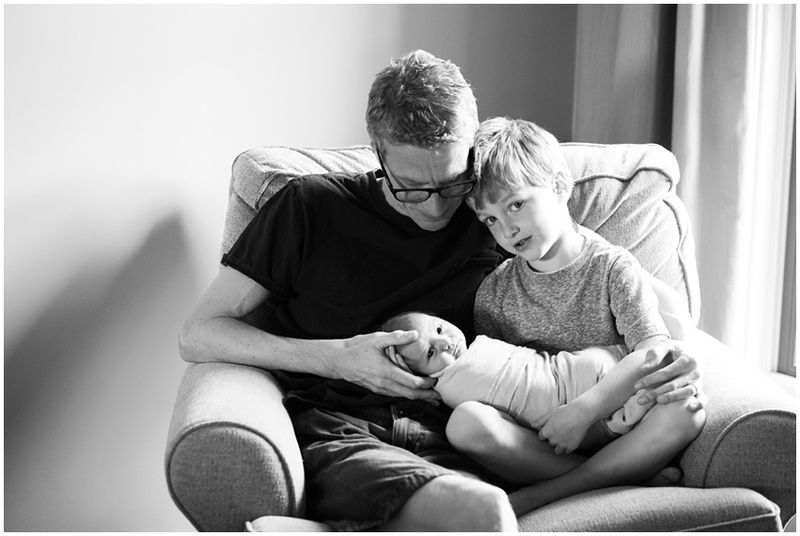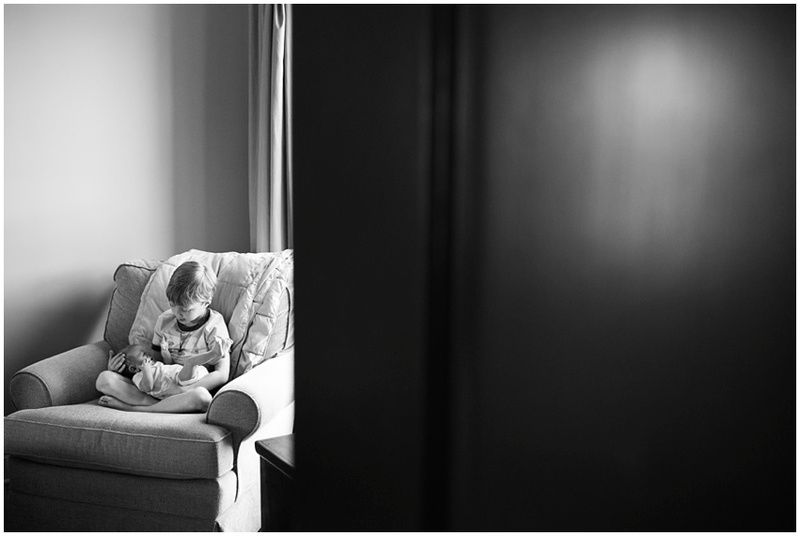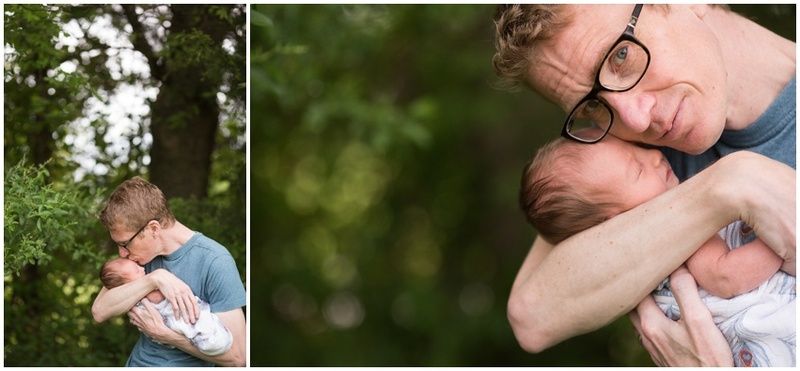 <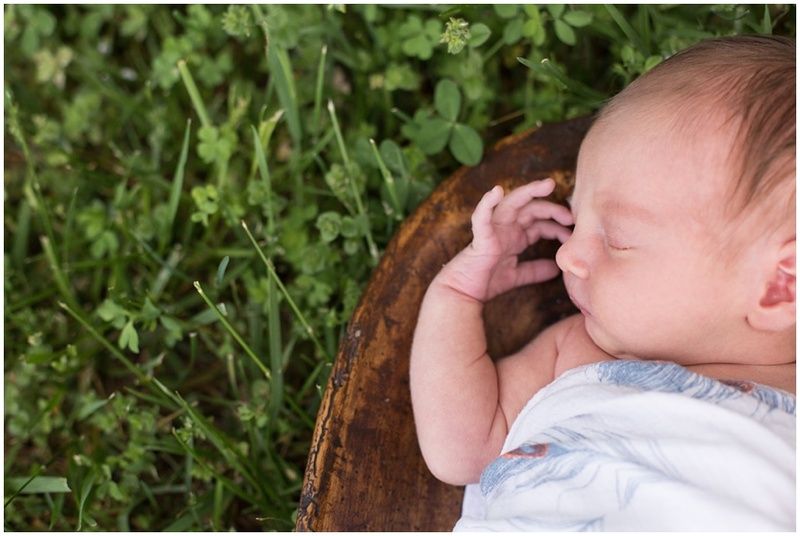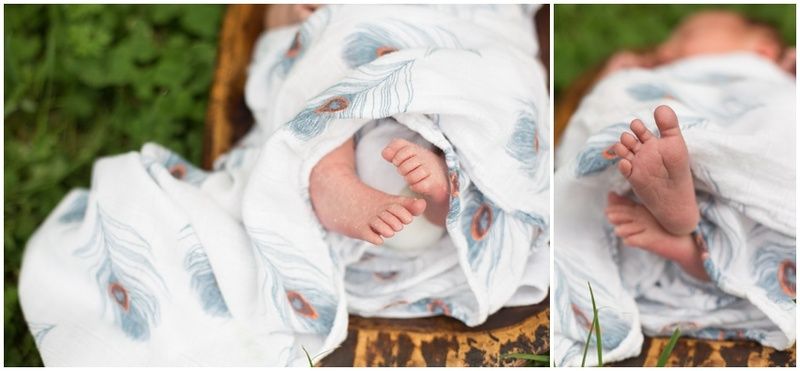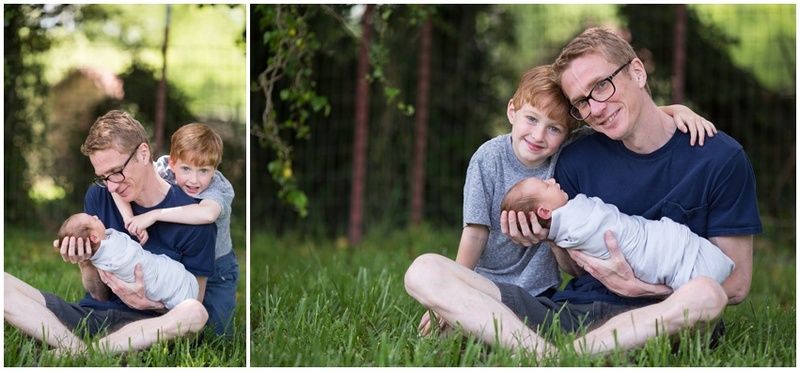 (and just so you can see what I'm dealing with here, ha)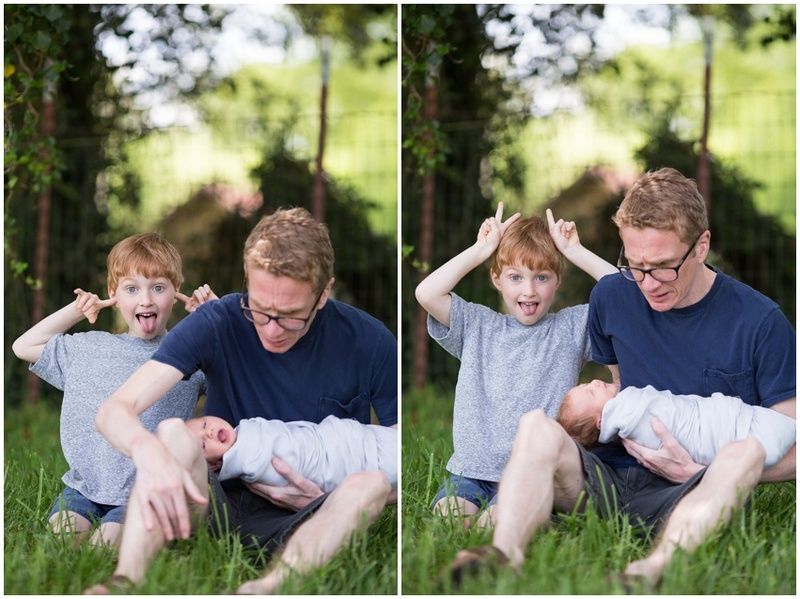 Thanks for checking in on us!