We are only a week into June and already it has been such a wonderful month.
Our June baseball season has kept us busy and wonderfully entertained. We have made some of the best friends on those bleachers. And there's nothing quite like watching the College Grove Rockets play! Henry has learned so much during this year's season. The whole team did! The difference in their skills between the first game and the last was astounding. Henry hit his first home-run this season! He played hard and fair every game and he loved it. Coach Brian, Coach Justin & Coach Hank taught our team so much. This has definitely been one of my favorite parts of being a mom!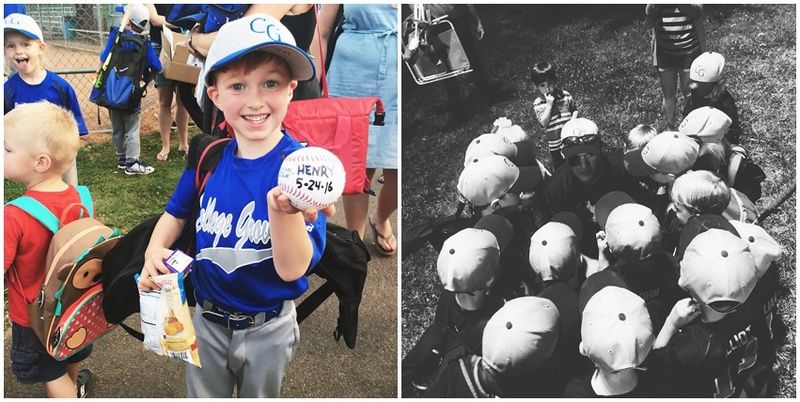 Henry has been honing in on some other skills lately as well. Its blows me away home many challenges he's willing to take on at once. Last weekend we casually mentioned to him the possibility of trying to lose his training wheels. He was surprisingly open to the idea. So off we went. But not without proper demonstration of course.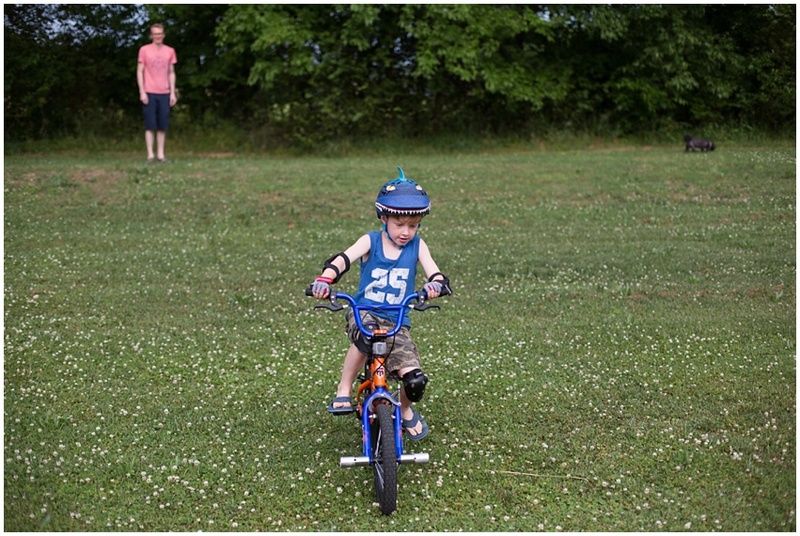 We're not quite there yet, but he's off to a great start!
At my suggestion Henry also agreed to take swimming lessons this summer. He's had two lessons so far and it makes me so proud to watch him try so hard to master a new skill. I must have the biggest grin on my face his entire lesson. He is so brave.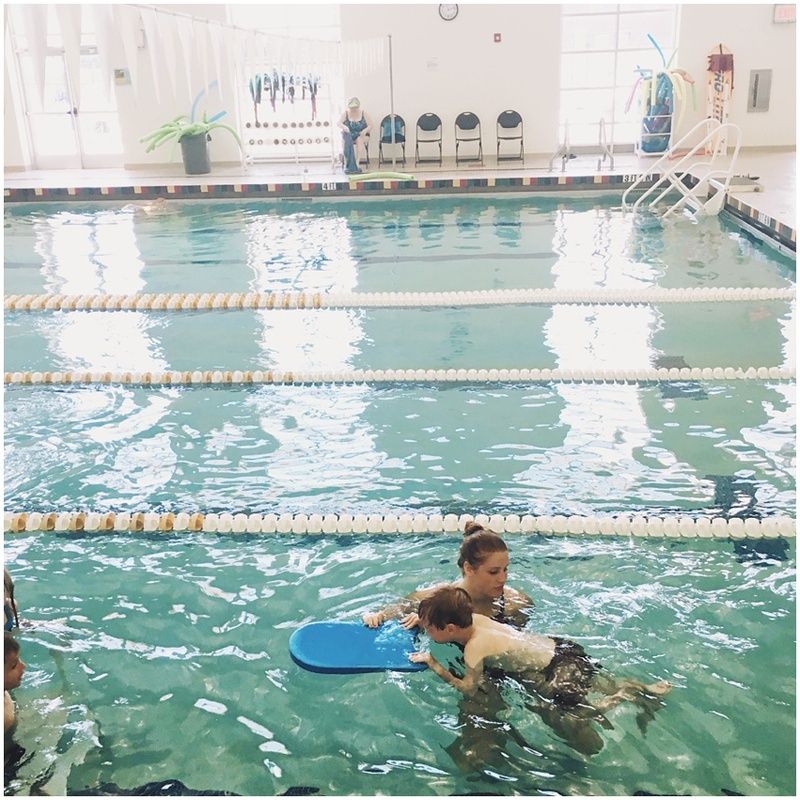 The promise of Kindergarten creeping up on us has inspired me to encourage this activity. He does have an adorably captive audience after all.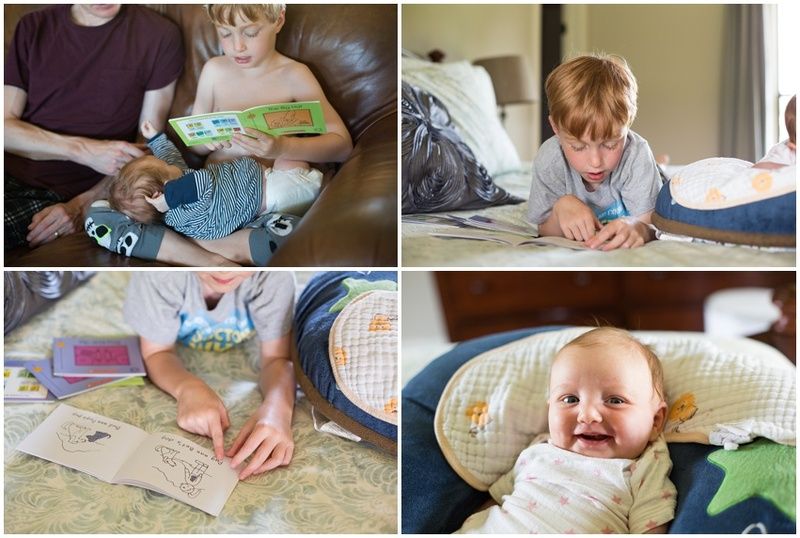 Henry's big brother skills are really leaving me pretty impressed lately. He really adores this girl named Charlie, and she adores him right back. Maybe because he shows up to tummy-time with Legos and provides serious bath time entertainment!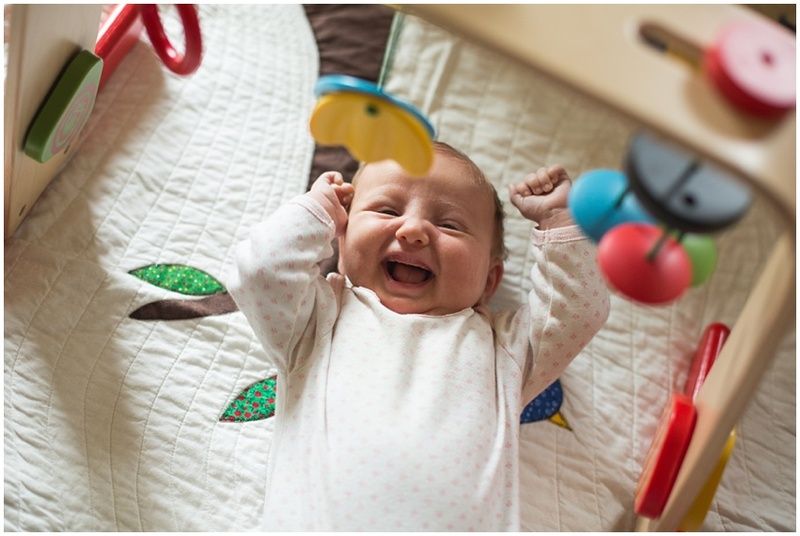 Undoubtedly the best part of June so far- our entire family together for the first time in months. What a wonderful thing! Cousins played until they were worn out. Charlie got to meet that bunch who moved to Ohio. ha. And grandparents just glowed over their babies. I can't even begin to explain how much we miss these people being nearby. They make us complete.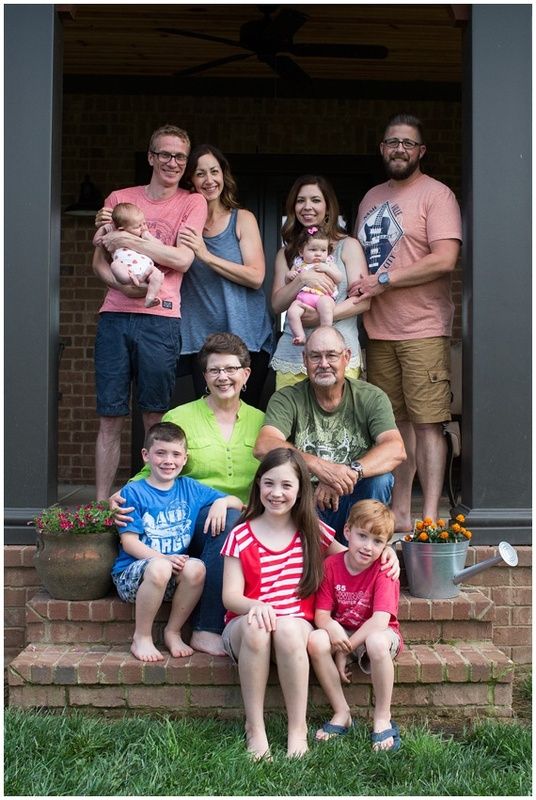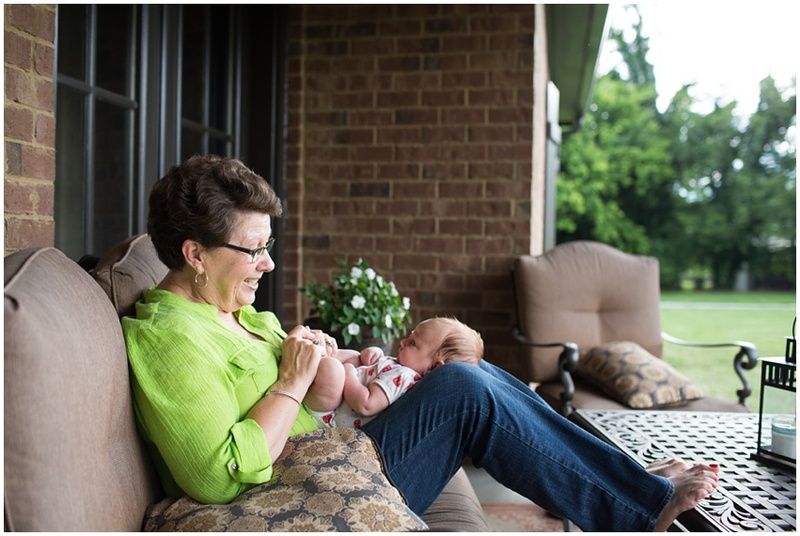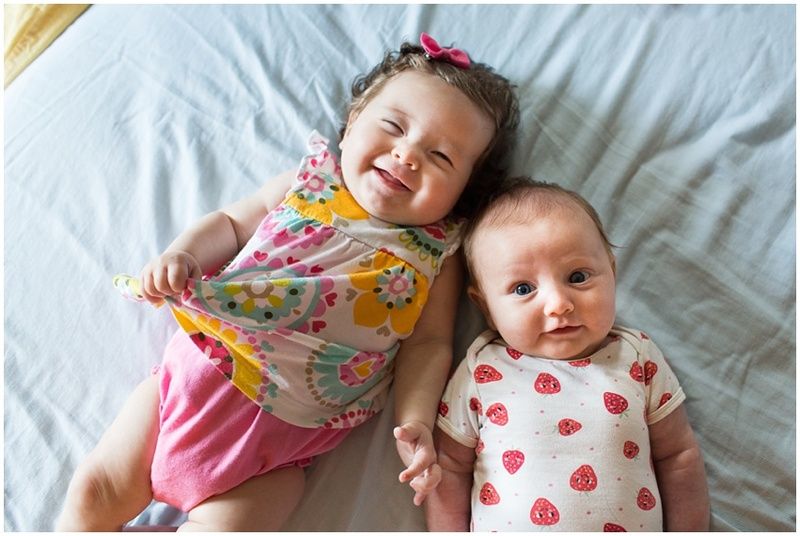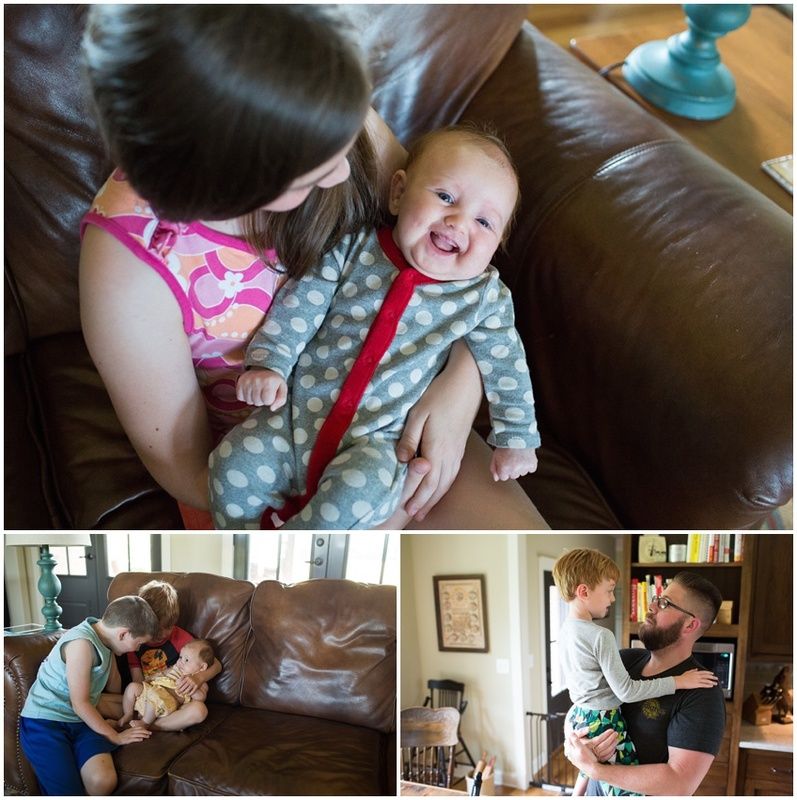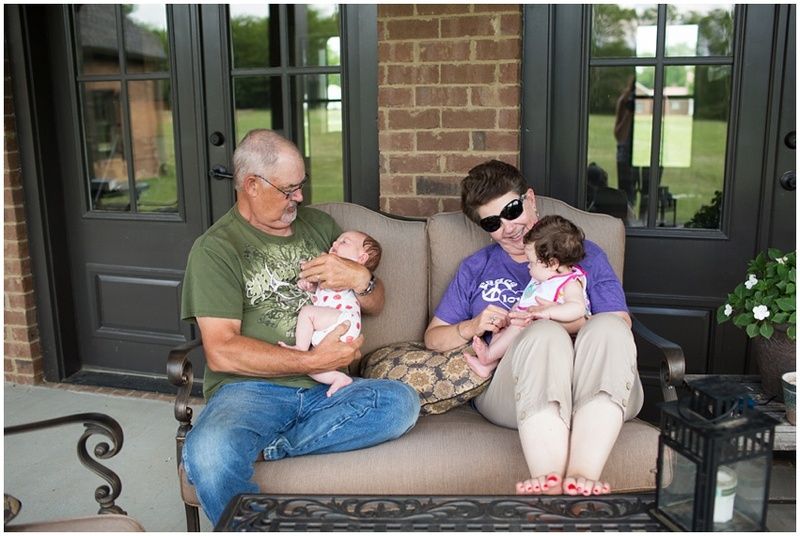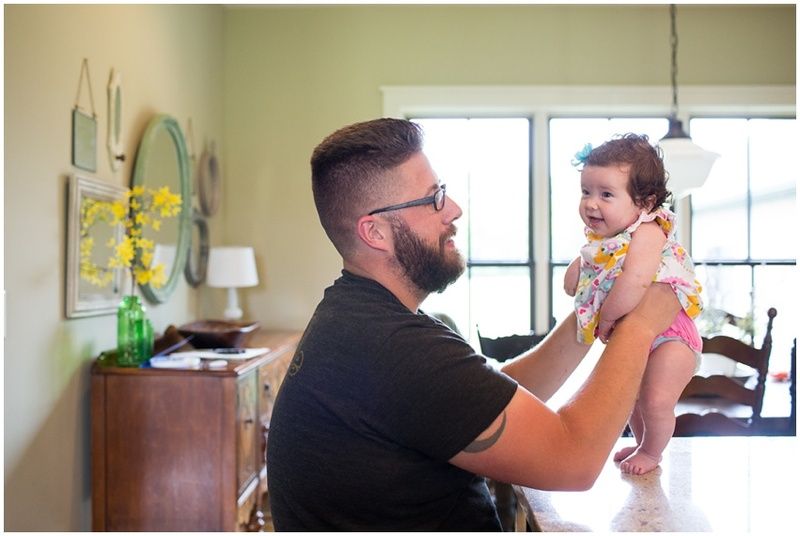 Beautiful Evy Ruth was due for some three month photos. Our family sure has some beautiful babies.
Not one to be left out, Henry- exhausted from hours in the sun on the slip 'n slide- popped in for a photo op with his baby.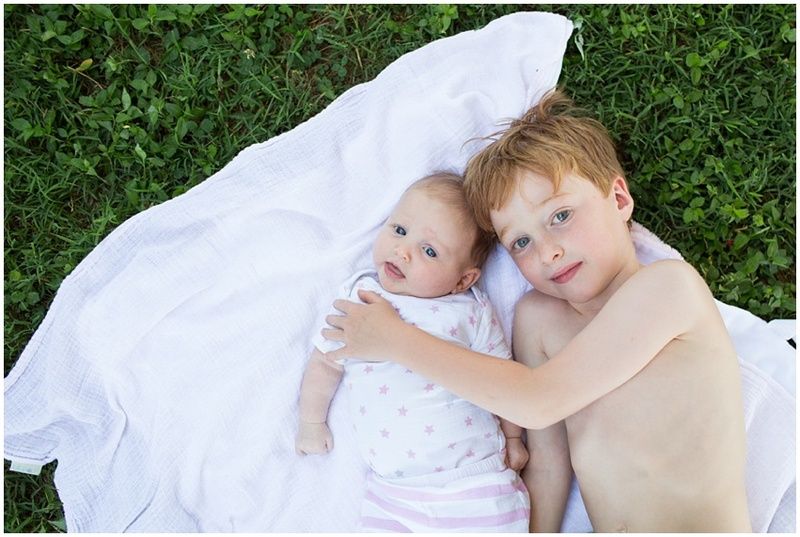 But the obvious cherry on the cake was when this part happened. I clearly needed this for my portfolio. How could you not love my brother? ha! I sure do!