Summer is officially upon us and it is h-o-t. Really hot. I read something the other day that described our current temperatures as "hotter than the hinges on the gates to hell". That seems fairly accurate. But the sweltering Tennessee sun does bring nice things. Chaco tan lines. Lawn mower therapy. And the garden wildly awakens. Cucumbers and blackberries have been the first ones to show their lovely faces. I can't give away enough cucumbers and I'm already resorting to this behavior.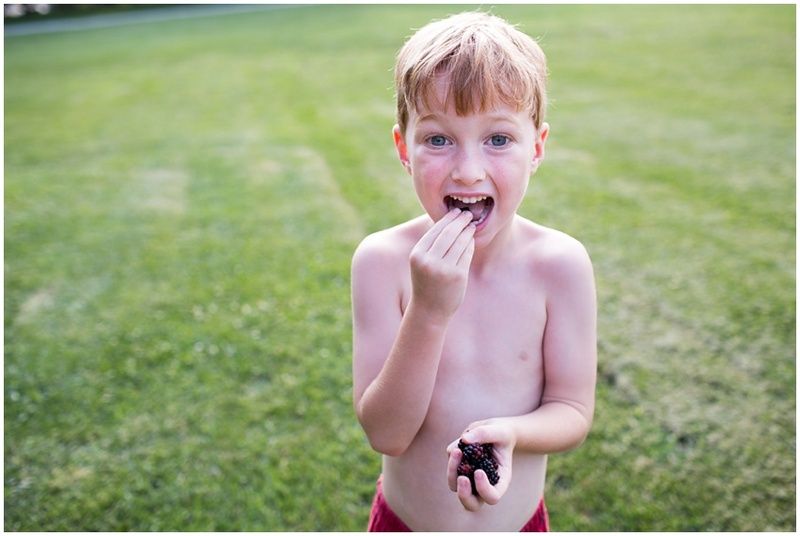 That big kid there, holding the blackberries- he's still doing amazing during swimming lessons. Four mornings a week for the entire month we've been trekking to Spring Hill rec center for 30 minutes with Miss Chloe or Miss Ellie. I'm not sure I've ever been prouder of Henry. He is so determined to conquer this and become an official swimmer. Practice makes perfect.
Henry's big brother skills are steadily growing more impressive as well. He reads to Charlie, sings to her, talks to her. He seems to constantly be within a foot of her, and it is just precious. It makes my heart nearly burst to watch them together.

After watching some home videos of baby Henry we decided Charlie might enjoy a bouncy seat as much as her big brother did- (and maybe that
we
would enjoy it as well, particularly at dinner time). So a few days ago a box arrived in the mail. Henry was insistent upon putting it together for his little sister- and he pretty much did it by himself. She smiled so big when we put her in it, and his mission was accomplished.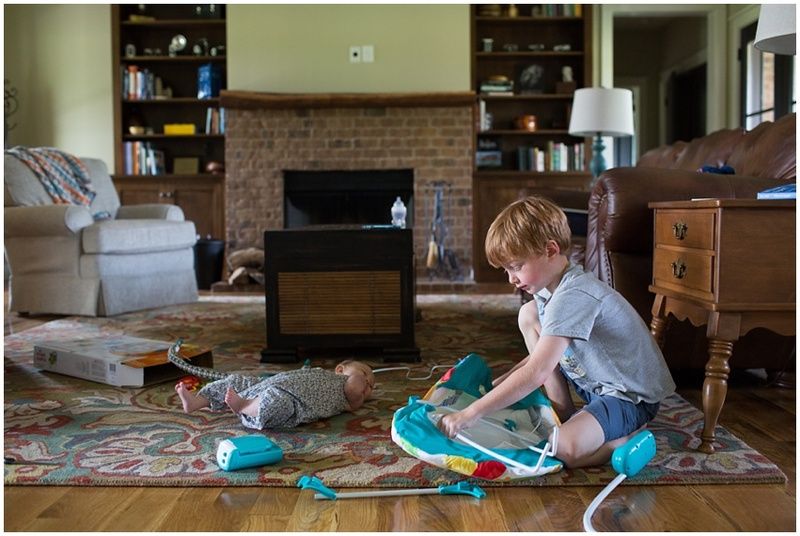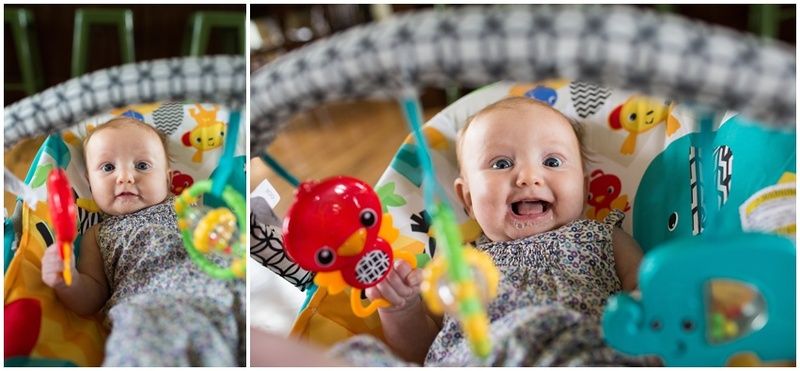 We've been trying to entice Charlie to practice certain skills too. Eleven weeks old and this girl
still
refuses a bottle. Actually, she's refused six kinds of bottles now, ha. She has been showing us who's boss on this matter for 8 weeks. If I didn't have weddings scheduled to photograph this fall I wouldn't get overly worried about it. I mean, she's not particularly worried is she? Stinker.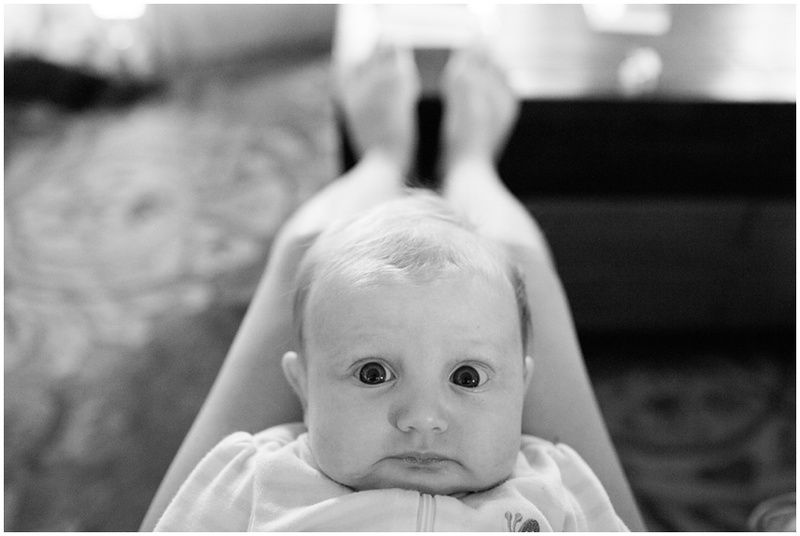 Will says Charlie's body control reminds him of Wesley (aka the Man in Black) when he was recovering from being "only mostly dead". When she turns her head from side to side it's sometimes the equivalent of cranial belly flop. But every day this sweet girl gets stronger and smilier and she's raising that head up to see the world around. She's still having staring contests with her feet and has become a fierce bubble blower.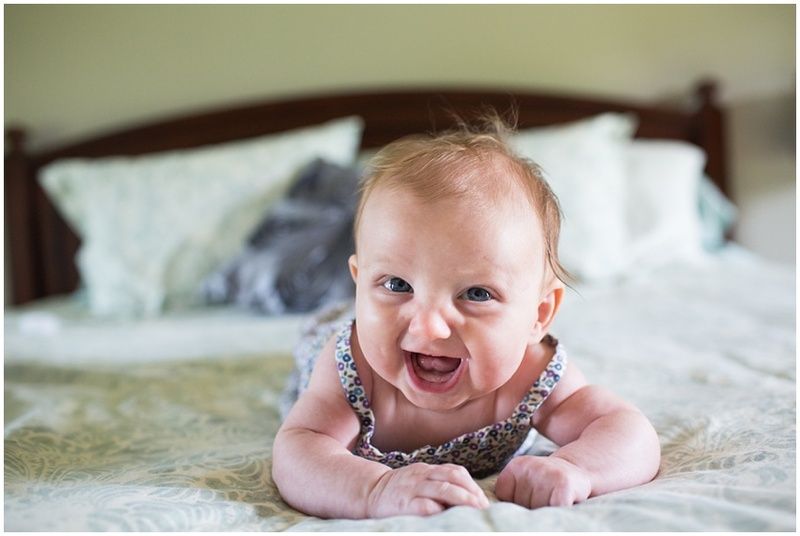 Over the weekend our favorite guy ever turned 43 and we had such a fun day to celebrate. After a great lunch at Burger Up with some of our favorite people, the Zuill clan ventured slightly north towards the Sounds Stadium. I mean, Star Wars night at the ballpark on Mr. Zuill's birthday? That is destiny. Henry was on cloud nine meeting all the Star Wars characters. We're pretty sure he ate $50 worth of ballpark food
and
he got to see himself on the guitar scoreboard (complete with foam finger). Charlie was awesome considering it was wayyyy past her bedtime and one million degrees. And I think my sweet Brit thoroughly enjoyed his birthday. Family days like this should happen much more often.
Hope you're staying cool and thanks for checking in!