Sometimes I still can't believe that I'm legally allowed to be in charge of two children. Two! Who authorized that? Being a mom of two has taught me that I can multitask like I'd never imagined. It has taught me that it is possible to wear a baby while making a desperately needed pot of coffee along with breakfast for your 5 year old. It has also taught me that my oldest (along with being just generally awesome) is the best big brother and the biggest helper ever. So how, exactly, am I supposed to cope with this?


Henry's Kindergarten teacher is Mrs. Walker. She is young and enthusiastic and Henry just loves her already. As he told me, "I already like her more than I can like her!". He has two friends in his class- our beautiful Ava from next door and spunky & adorable Maci Kate from t-ball. He is so happy to have some beloved and familiar faces in the halls of his school. I truly do miss his sweet face being around all day but at the same time I am so so happy to see him excited about this next stage of childhood.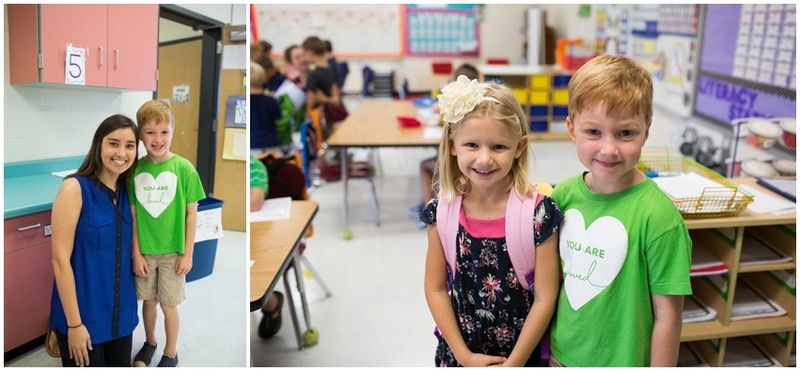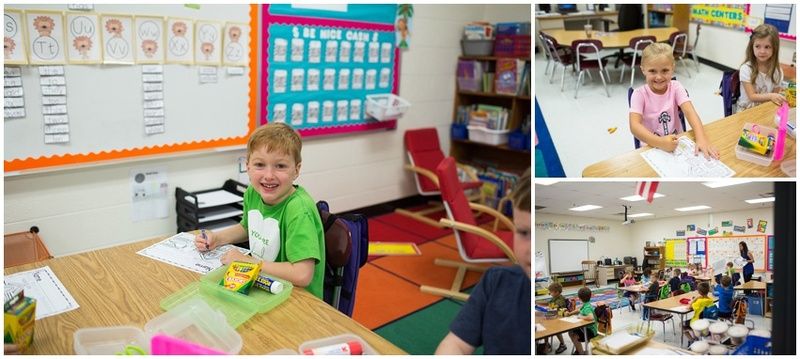 In addition to Kindergarten, other news in the world of Henry Zuill includes the surprise of returning home from Ohio to find this in the backyard. (thank you $100 Facebook find!)
The crazy thing about having two kids is that not just one, but
two
, little humans are evolving in front of you at breakneck speed. It is overwhelming and wonderful all at once. Charlie was four months old last week. That truly just seems impossible. Last week she started sleeping in her crib. And we heard the first chuckle out of our sweet girl! She makes you work for her laughter, but when it appears it is just blissful and you'll do any sort of stupid thing to make her laugh again.Charlie has become a master at rolling over from back to front but not vice-versa. This has made for some long nights as of late but she is so cute during her waking hours that she is mostly forgiven.

A couple of nights ago we all ventured outside (once the temperature dipped below 90°) for a few 4-month photos. Henry was surprisingly willing to participate. I really think it comes down to the fact that he likes holding this girl and making her smile. They both make me smile.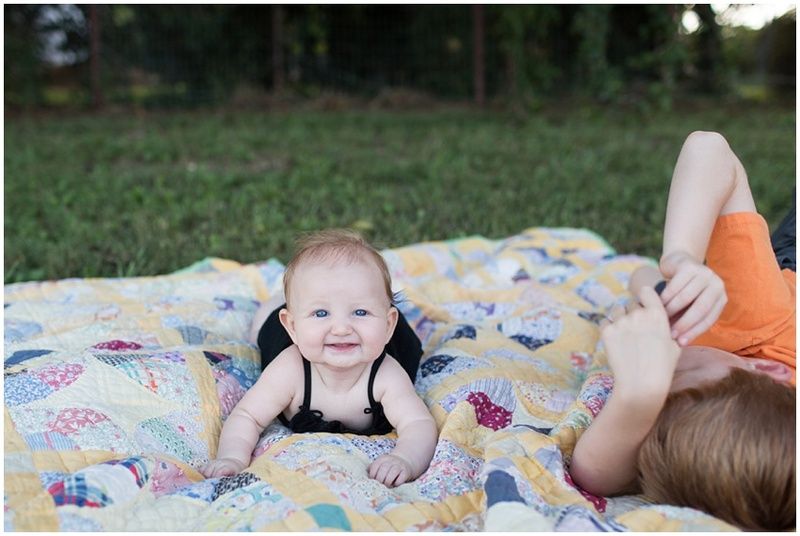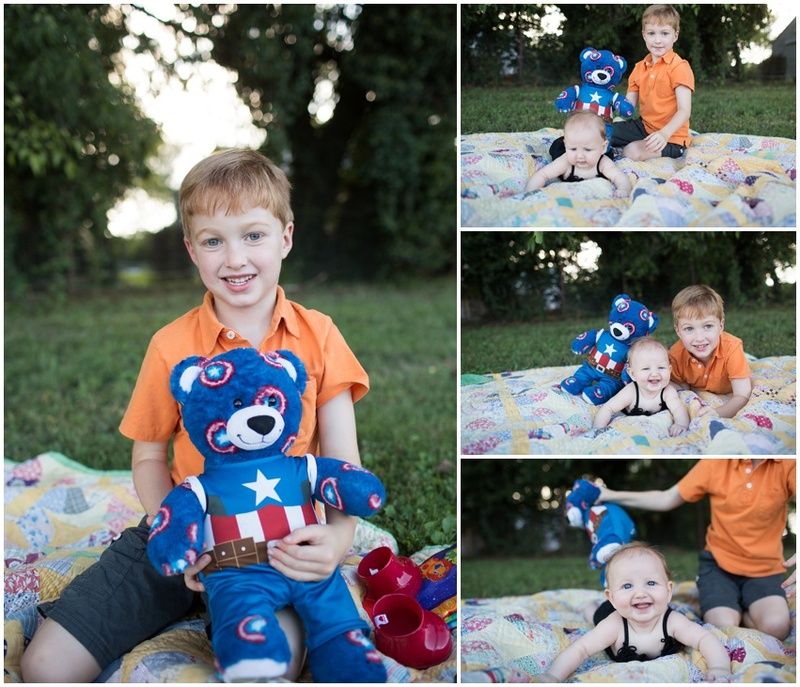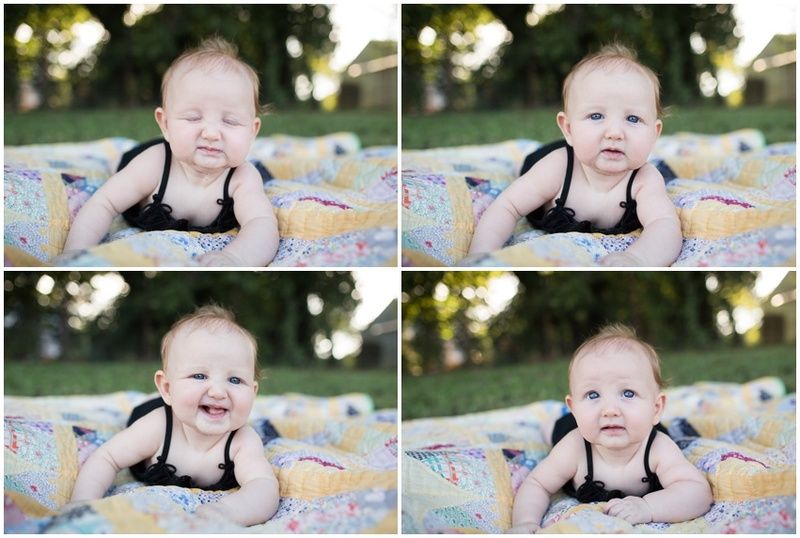 I am fairly obsessed with the details of this girl of ours. Before, I couldn't imagine what I would do with a girl and now I can't imagine life without one. We hear all the time that she is the girl-version of Henry- but I think this one has her own thing going on and I just love her so.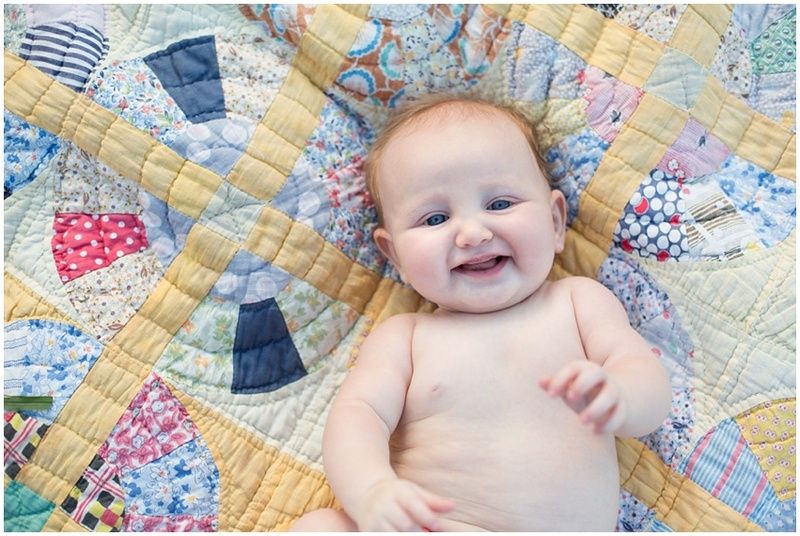 Thanks for checking in on us!